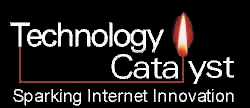 Activities

"Sparks" Workshops

Free workshops open to the public but require RSVP to info@technologyCatalyst.com for each session.

No activities scheduled at the moment but look forward to the spring schedule soon.
© 2000-2014 Technology Catalyst, LLC.
No confidential or privileged information is to be shared with us except at our request.
No communication with us is considered confidential.